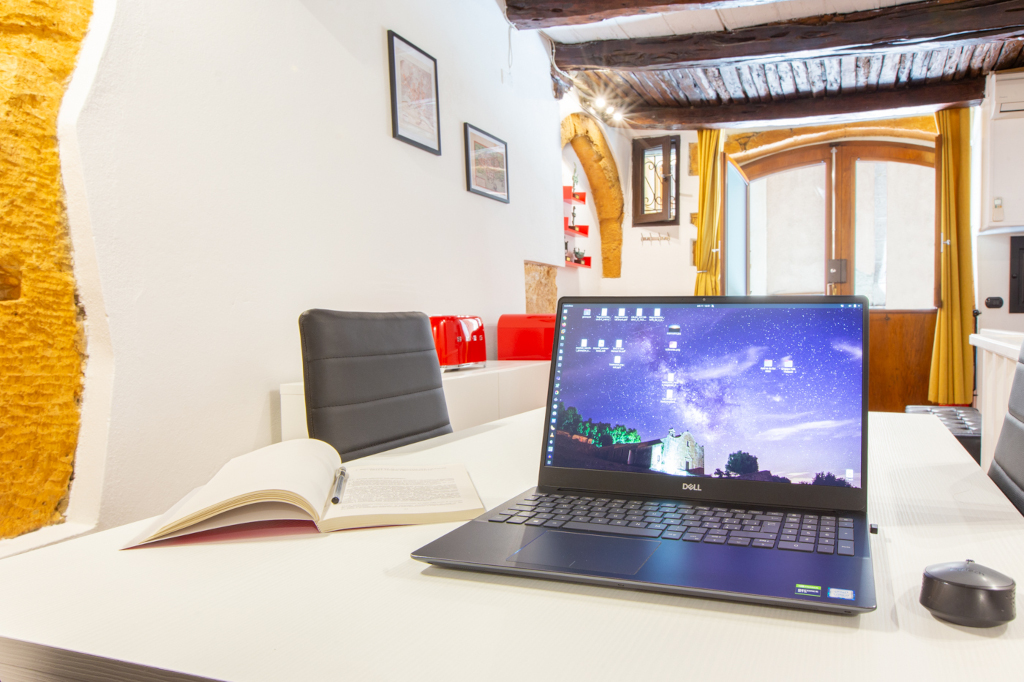 Apartment with independent entrance
Il Portagioie is located in the heart of the Castello district, between the alleys of the ancient fortress.
It's completely renovated and equipped with all comforts, it is ideal for those looking for unique environments. It is warm and welcoming and all the most evocative details have been wisely preserved: the medieval cistern, the Gothic arch, the nineteenth-century wood stove, the ancient entrance portal and the juniper beams.
The modern furniture is in perfect harmony with the historic walls of Il Portagioie and offers the pleasure of feeling at home.
This little jewel is surrounded by the history of a wonderful city and by all the services to enjoy during your stay: restaurants, pubs, boutiques and grocery stores. The place is suitable for business trips or for couples looking for relaxation, without sacrificing entertainment and the joys of nightlife.
From this position you can easily walk to all the most interesting points of the city in a few minutes.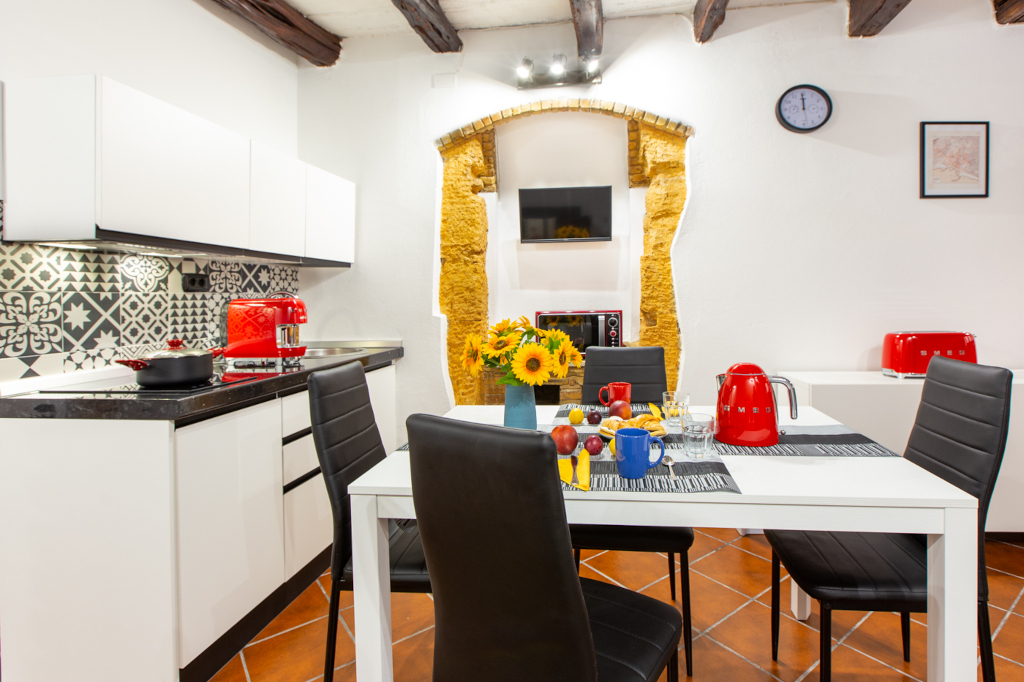 Il Portagioie consists of a living room with kitchenette, double bedroom, dressing room, bathroom and cellar.
The living room is equipped with smart TV, air conditioning, WiFi, bluetooth speaker, fridge, microwave oven, induction hob, dishes, coffee machine, kettle, toaster and dishwasher. It is furnished with an expandable table, four chairs, sofa bed, pouf and a chest at the entrance.
The bedroom is equipped with an open wardrobe, mirror, safe, socket with international adapter and several sets of sheets.
In the bathroom with shower, there is a hairdryer, a towel warmer and an electric socket next to the mirror.
The house is also equipped with a washing machine - dryer, iron, electric water heater, electric broom, bathroom products, detergents, household products and numerous electrical sockets.
In the cellar it is possible to choose the fine wines shown in the expositor and enjoy them in the relaxation corner.
Smoking is not allowed and animals are not admitted.
Why Us
Why choose our accommodation
01
Clean and comfortable
You can find all comforts of a modern accommodation
02
City center
All services and all main points of interest are nearby
03
Eexclusive
You can travel back in time by visiting the dungeons of the house
Location
In the sunny city of Cagliari you can find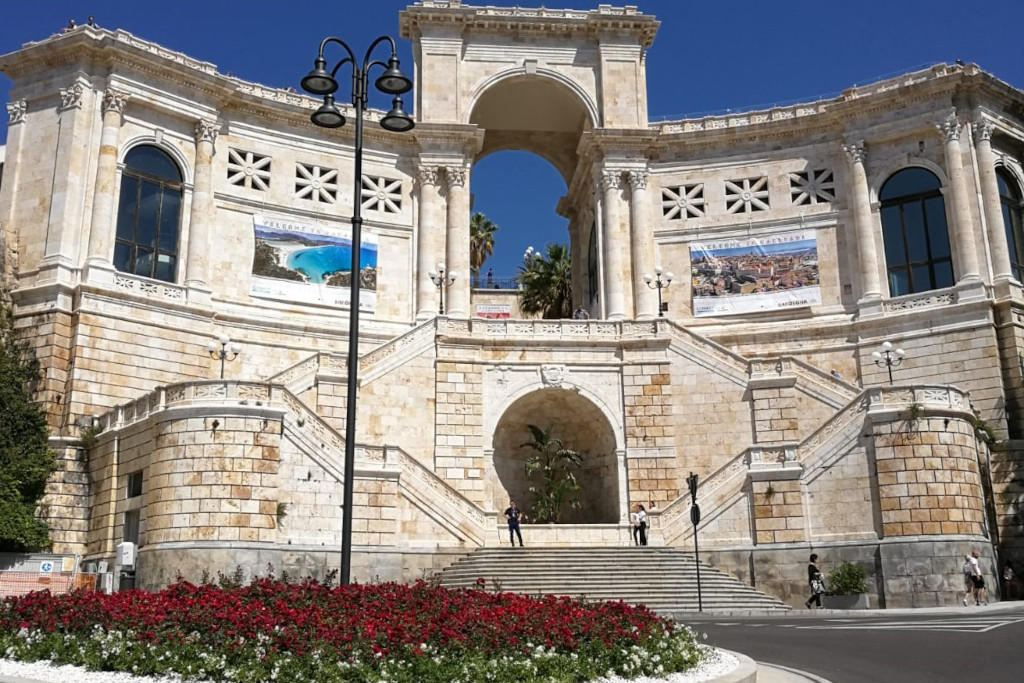 Art and culture
Cagliari is a rich city in art, culture and history.
It's possible to visit many places and monuments: Sanctuary of Nostra Signora di Bonaria Cathedral of Santa Maria Assunta Botanical garden Archaeological National Museum
Archaeological sites: Roman amphitheater Tuvixeddu necropolis Villa Tigellio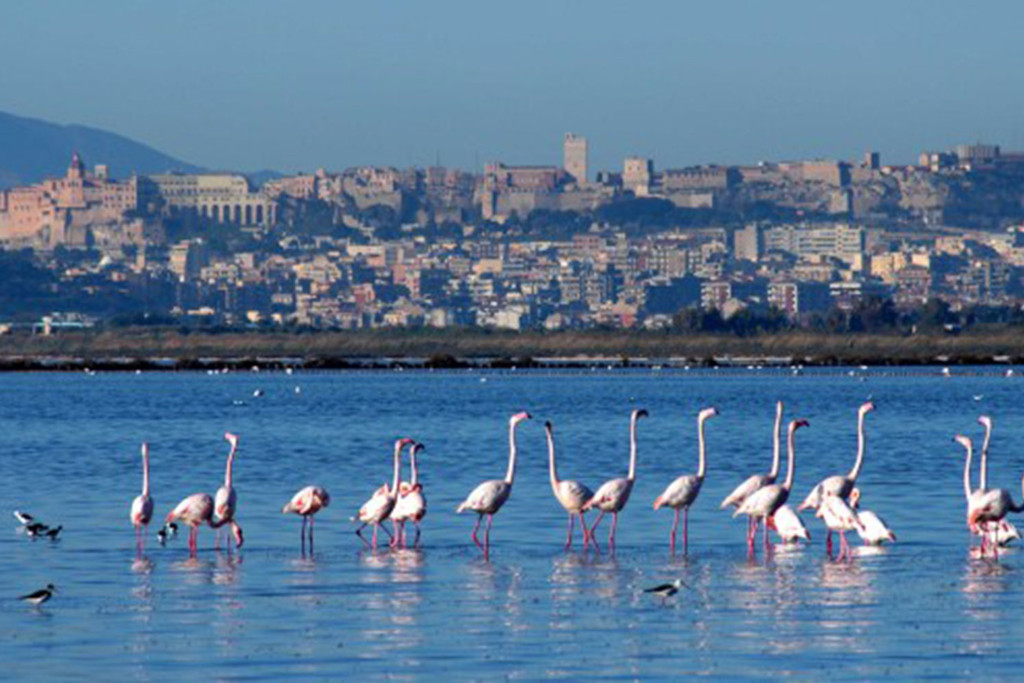 Sea and nature
Cagliari has wonderful beaches, urban parks, reserves and lagoons.
Sea and beaches: Poetto Calamosca Sella del Diavolo
Parks and wetlands: Park of San Michele Hill Monte Claro Park Molentargius-Saline Natural Park Santa Gilla Lagoon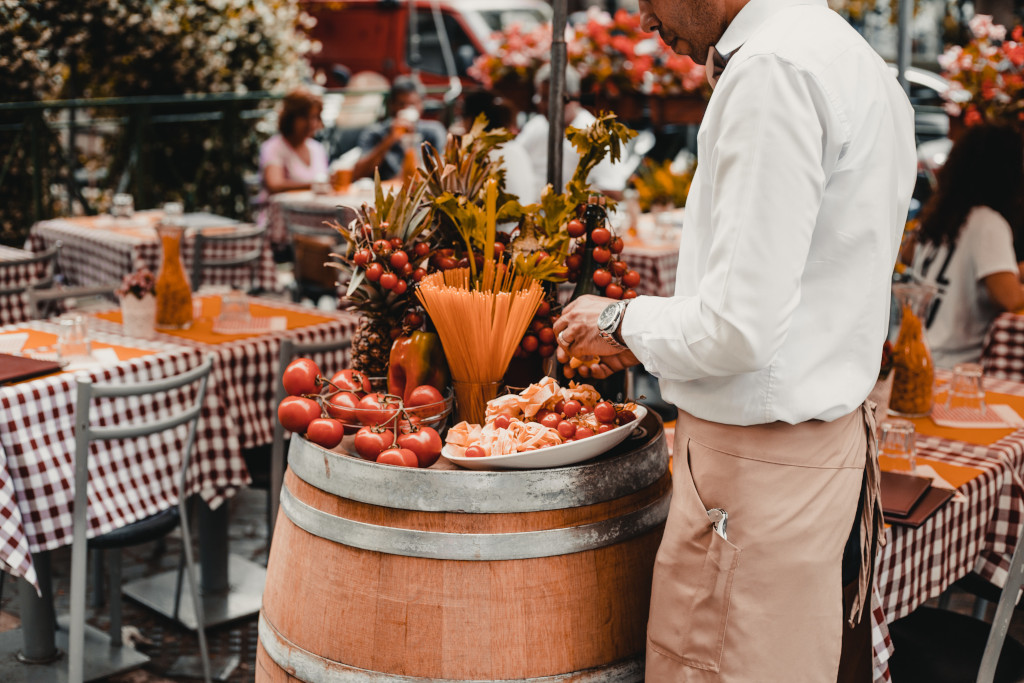 Food and drink
Cagliari has some unique gastronomic traditions.
Unlike the rest of the island its cuisine is mostly based on the wide variety of locally available seafood. Food in Cagliari has a distinctive and unique character.
Excellent wines are also part of city's dinners, like the Cannonau, Nuragus, Nasco, Monica, Moscau, Girò and Malvasia, produced in the nearby vineyards of the Campidano plain.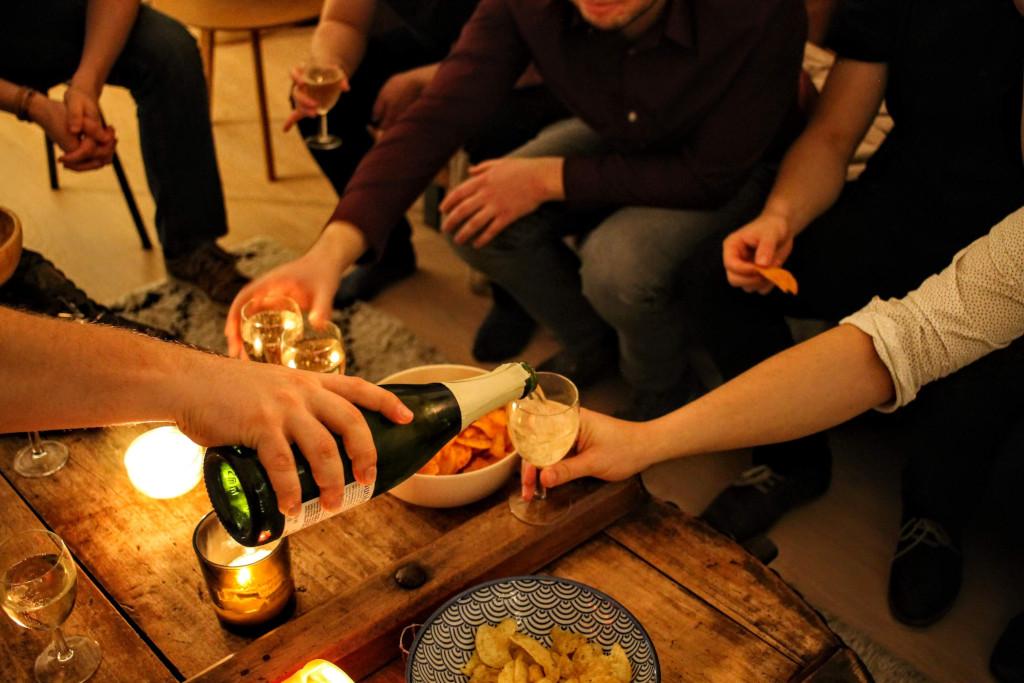 Fun and nightlife
Cagliari's nightlife enchants its visitors with a myriad of clubs dedicated to entertainment and culture.
In Cagliari the main places of entertainment, the ones that always attract a large number of people, are the three districts Castello, Marina and Stampace. Each of them is particular not only for the atmosphere but also for the type of entertainment that is offered. To these must also be added other very popular areas, during the hottest months, is the fabulous Poetto Beach and Calamosca.
To have fun, Cagliari offers many solutions for all tastes. Expectations are high and certainly the city will not disappoint thanks to its relaxing atmosphere.
Gallery
Some photos from Il Portagioie
Location:
Via Corte D'Appello 61, 09124 Cagliari, Italy
Open Hours:
Check in: 04:00 PM - 09:00 PM
Check out: 09:00 - 10:00 AM
Email:
info@ilportagioie.it